During International Women's Month, Mountain View TODAY is celebrating women that are making a difference in our local business and community landscapes. Meet Shelley Kohut, Associate Broker, RE/MAX ACA Realty.
Shelley Kohut, Associate Broker with RE/MAX ACA Realty, became a Realtor in 1989.
"Real estate was always of interest to me and I continue to enjoy it all these years later," says Kohut. "My mom worked as a Realtor and when I lived and worked on a farm, I liked the flexibility it gave me to handle my home life, my children and the acreage."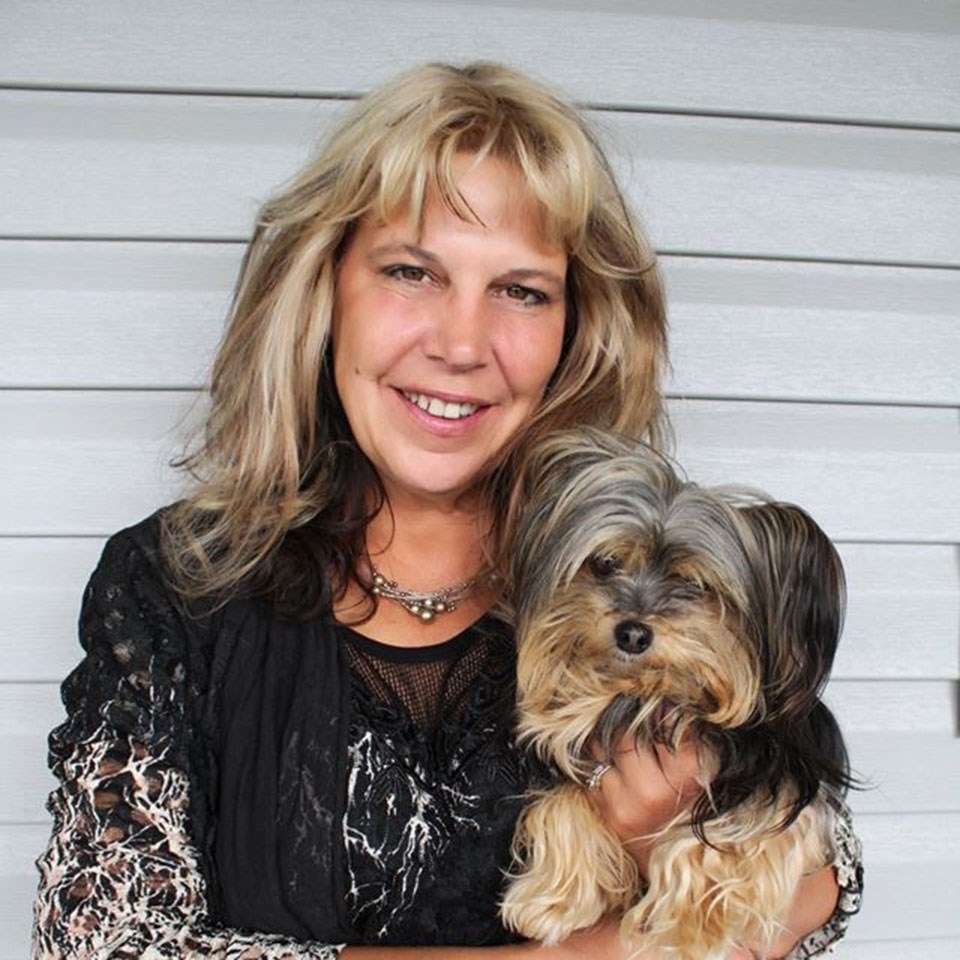 Kohut has 32 years experience in Mountain View, Clearwater, Foothills, Didsbury, Olds, Cremona, Water Valley and Caroline.
Kohut credits several factors as influential in her successful career, including her strong faith and being grateful for the blessings that come from her devotion. Her clients increase her business through referrals and word-of-mouth because they love how she empowers them with all the information they need to make informed decisions.
"I have experience as a broker/owner, having owned the RE/MAX franchise for Sundre, Caroline and WaterValley for numerous years," Kohut adds. "I believe my years of experience and knowledge contribute greatly towards my clients' satisfaction. I believe in telling my clients everything I know about a property whether it is positive or negative. I have years of knowledge of my local sales area, have taken numerous courses and have my commercial, farm, ranch and residential designations. I also have a lot experience in recreational property sales."
This is on top of a farming background, which contributes to her knowledge of agricultural properties.
"I love helping people realize their dreams and especially love working with first time buyers," she says with a smile.
Being aware of one's areas of challenge is, for Kohut, part of being a great Realtor; and so is knowing how to overcome those challenges.
"I can struggle with time management," Kohut readily admits. "For this reason, I have had an assistant for years. She is invaluable to me and her strengths are my weaknesses."
Kohut enjoys being active in the community as much as she loves selling real estate.
"I run a local ministry called Neighbours Helping Neighbours, which is used to raise funds to help those in need in the Sundre area. I run this through a thrift store we call Heart n Hand and through an online Facebook auction page. I also run a program called Coats for the Cold, which helps people to have warm winter wear for free. All of the profits from the thrift store and online auctions go to helping others. When we don't earn enough in a month to cover expenses, I subsidize the charities through my real estate sales."
She also supports No Ordinary Weekend, a charity that aligns with her faith and her desire to share it with others.
What does being a woman in business mean to Kohut?
"It means being able to fulfill many of my lifetime goals. It means being able to support my family while helping others and giving back to my community. Being a woman in business gives me independence, purpose and confidence. I mentor other women spiritually, including teaching Bible study at McDougal Chapel in the past. I also mentor other women with their business plans. I employ women in various capacities through both my real estate work and through Neighbours Helping Neighbours."
For her many years of outstanding service, Kohut is both pleased and humbled to have earned a Lifetime Achievement Award through RE/MAX and a bronze medallion for completion of the first level of Bible studies through Koinonia House.
Learn more about Kohut, her real estate practice and the charities she supports by visiting her website and following on Facebook, Instagram, LinkedIn and Twitter.