This weekend is going to be fun! Landing perfectly at the intersection of September and October, summer and fall, we can't wait to dive into the many fun activities around the province. We've rounded up a list of things you don't want to miss in our province this weekend. If you're getting ready to cozy up for the fall, it can wait one more weekend! Let's get out there. There's so much fun to be had.
Canmore Uncorked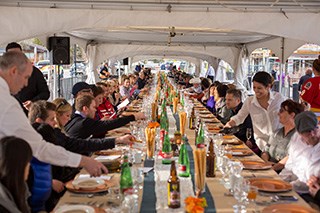 What better reason to visit the beautiful Rocky Mountains than a huge food and drink festival? From September 29th to October 8th, Canmore Uncorked is taking over the town with tons of amazing culinary events, deals, and unique dining experiences. There's a beer festival, themed dinners, and tons of incredible creations from participating vendors around town. Pick which events you want to go to, and be sure to grab your tickets quickly.
Museum of Failure
This world-touring exhibit is landing in Calgary during its first-ever Canada tour. The experience features a collection of over 130 failed innovations from history, and you will not believe your eyes. From silly inventions to wild brands (some you may even remember), this is something you need to experience for yourself. Tragically, the Museum of Failure will be completing its Calgary exhibition on September 30th, so you'll need to get in to see it before it heads out of town on October 1st. Taking palace as Southcentre Mall, grab your tickets now.
Banff Pride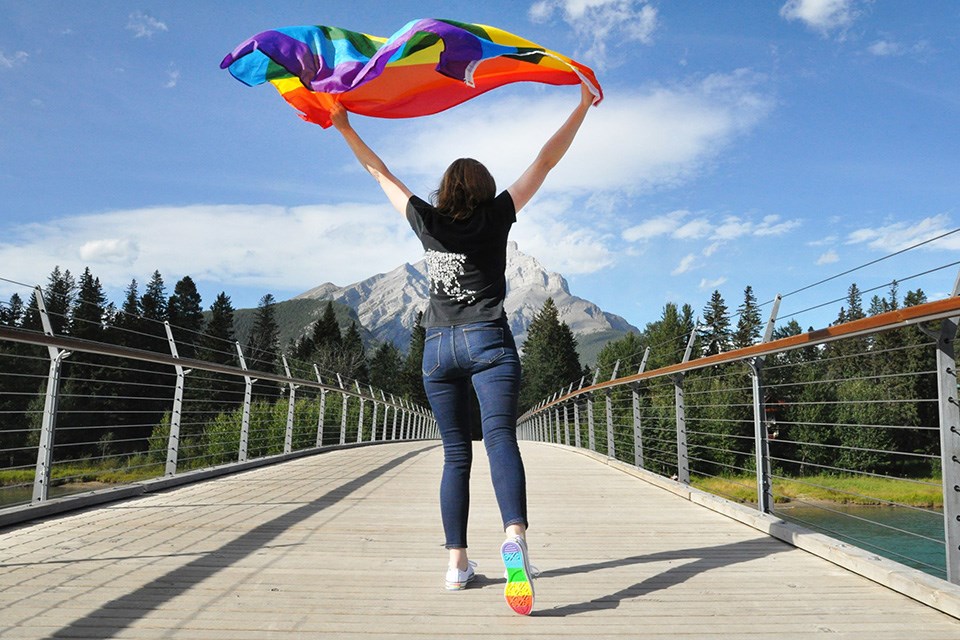 Banff Pride is back! From September 30tht to 10th, the Town of Banff and the village of Lake Louise will be exploding with events over 11 consecutive days. You can buckle up for dance parties, markets, outdoor sports and activities, spark series, theatre performances, and so much more. This will be a serious blast, and you do not want to miss out.
Pumpkins After Dark
From September 22nd to October 31st, Canada's award-winning outdoor Halloween event will take place at WinSport, Canada Olympic Park. There are over 6,000 hand-carved pumpkins, endless lights and decorations, and so much more. This is a walk-through experience with tons of great photo ops along the way. Of course, there are treats and sweets for you to enjoy.
Vegreville Corn Maze

We can either resist autumn or dive in full force. The Vegreville Corn Maze is open Saturdays and Sundays at the Vegreville Regional Museum. There's a petting zoo for you to visit that has pony rides, as well, and tons of other things to do once you've found your way out of the corn maze. Food and drinks are there to be purchased, there is a farmer's market, and more—the perfect way to welcome fall and celebrate all things cozy.
Britanny Burr is a freelance writer and a contributor to Great West Media. This story was written for the 2022 Hot Summer Guide advertising feature. It is not written by and does not necessarily reflect the views of the editorial staff.