There's nothing more nostalgic than a good diner. Thankfully for us, Alberta diners aren't so hard to come by. The province is stacked with amazing eateries that will make you feel like you've just stepped out of a time machine. If you're a sucker for a good diner but you're not sure where to go, this round-up should help. Here's a list of unique and memorable diners that you'll want to put on your Alberta food and beverage bucket list. Enjoy!
Marv's Classic Soda Shop
This 50s diner is located in Black Diamond, Alberta, just a quick drive south of Calgary. Going strong since 2001, this hot spot is all about recreating the Golden Era of Rock N Roll. Marv's has been celebrated in countless publications and travel magazines, so it attracts people from all over the map. You better arrive hungry, because there's everything from country fried chicken to homemade burgers and fries. If you've got a sweet tooth, there's also plenty of ice cream and sweets to choose from. If you're looking for a taste of the good old days, you've officially found it.
Jennie's Diner & Bakery
Here we have a beloved Bonnyville diner and bakery that serves up all-day breakfast and is home to a full bakery that offers cupcakes, bread, jam, and so much more. Jennie's is bursting with colour and character from the second you walk through the door. There are tons of delicious menu items to choose from and there's even a sunny patio to enjoy during the summer. Buckle up for a wave of nostalgia. From the music to the decor, this place is one big throwback. Amazing service, delicious food, and a truly unforgettable atmosphere.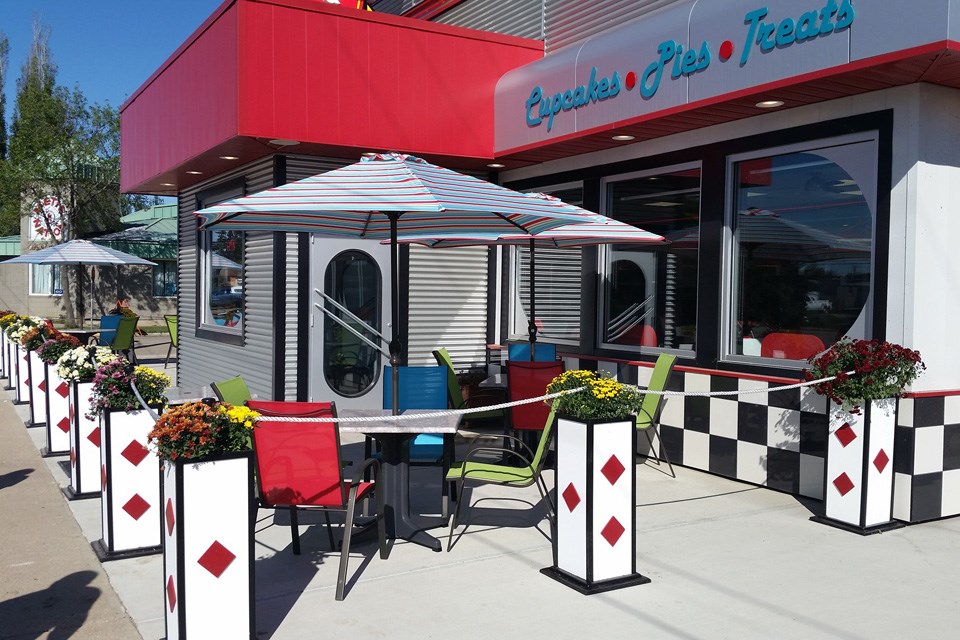 Evelyn's Memory Lane Diner
It's all about taking a walk down memory lane, after all. Evelyn's Memory Lane is located in High River, Alberta and it's so very charming. If you love home-style cooking, you'll love it here. In fact, some folks have even deemed Evelyn's worth making the trip from out of town. You'll find pie, ice cream, sandwiches, and tons of fresh and nutritious choices, too. Passionate about creating a welcoming place for friends to meet and enjoy great food, Evelyn's is as cozy as it gets.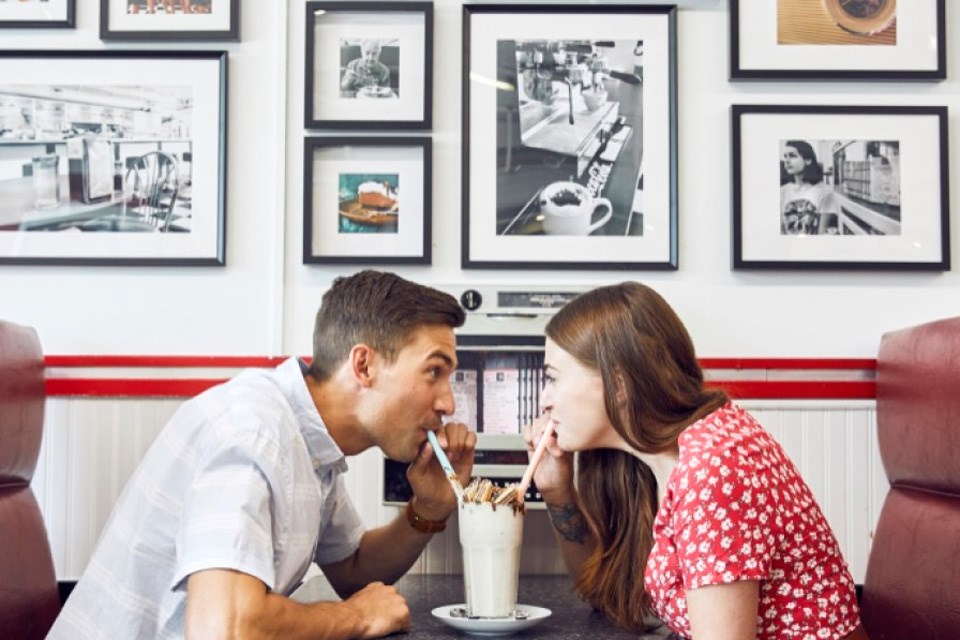 Angel's Drive In
And here we have Calgary's original Drive-In! Angel's has been around since 1999 and is famous for amazing burgers and shakes. This place has been around forever and there's no question why it's stood the test of time: it's just so classic. From curly fries to fish and chips, this place will make you feel like a kid again. If you don't try one of their real fruit milkshakes, you're seriously missing out.
Route 99 Diner
If you're in Edmonton and you're craving that beloved diner experience, you should probably check out Route 99 Diner. Not only is this place retro and unique, but it also has a stacked menu. They serve breakfast, lunch, dinner, and everything in between. You can find pizza, pasta, sandwiches, salads, pitas, and so much more. No matter what you're craving, you'll probably find it here. If you're feeling hungry, you might as well hop back in time for your next meal.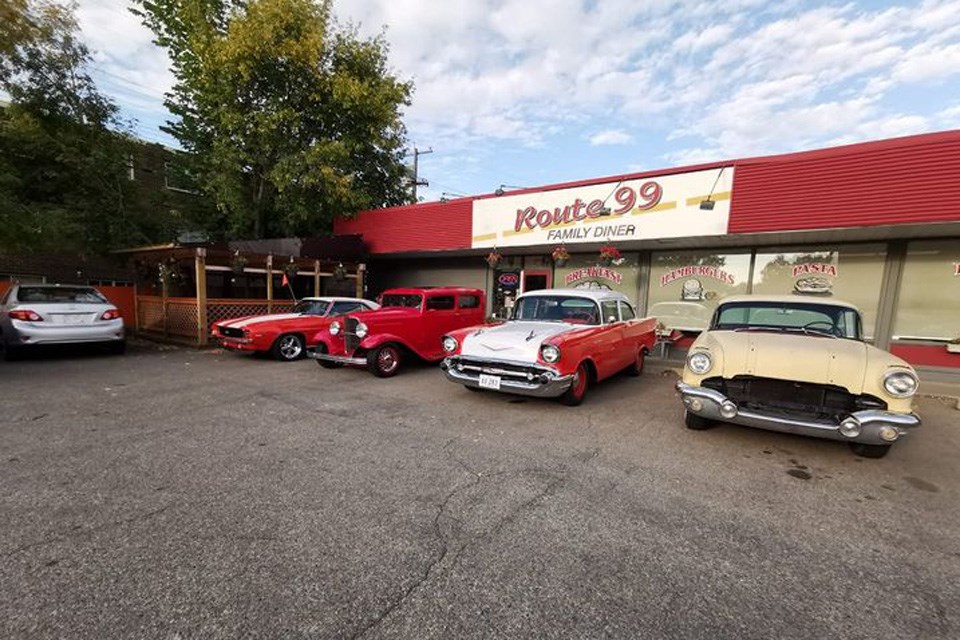 Britanny Burr is a freelance writer and a contributor to Great West Media. This story was written for the 2022 Hot Summer Guide advertising feature. It is not written by and does not necessarily reflect the views of the editorial staff.