Carstairs Family Chiropractic
---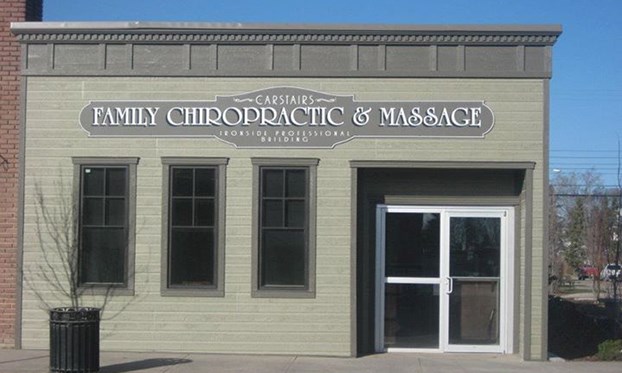 Carstairs Chiropractor Dr. Dean Allan, at Carstairs Family Chiropractic, specializes in chiropractic care and wellness. Dr. Dean Allan is committed to providing pain relief for many symptoms and conditions so that you can have a higher quality of life. Don't just take our word for it though; visit the testimonial page to see what our patients have to say.
At our chiropractic office, you will see the best care through the use of modern chiropractic techniques and technology. Dr. Dean Allan and the staff at Carstairs Family Chiropractic have a genuine concern for your well-being and health! Call us today and we can develop a chiropractic plan specific for you.
Carstairs Family Chiropractic services, helping residents get out of pain and help maintain a healthy lifestyle. The Clinic offers Chiropractic, Massage, Acupuncture, Chinese Medicine, Child Psychology and has a Public Health Clinic.