Standing Stones helps clients find their way. Dianne Kuglin, owner, Clinical Director, Counselling Therapist, opened her doors in 2016. Counsellor Jacob Fox joined in 2021.
Kuglin, started her counselling career in a large church and gave leadership to their recovery ministries as well as many other positions before leaving to go into private practice to follow her passion. Fox was on track to become an English major in 2007, when he was hit by a car. During recovery, introspection made him realize he was more suited to helping others, so he switched career paths.
Both have a unique and refreshing take on counselling.
"We do a lot of work with addictions, including sexual addition," says Kuglin of the services offered. "That is not everybody's speciality. And Jacob is very gifted in the work he does with young people. He has a niche understanding of working with teens. In co-ordination with another agency, he runs an anger group meeting for teens."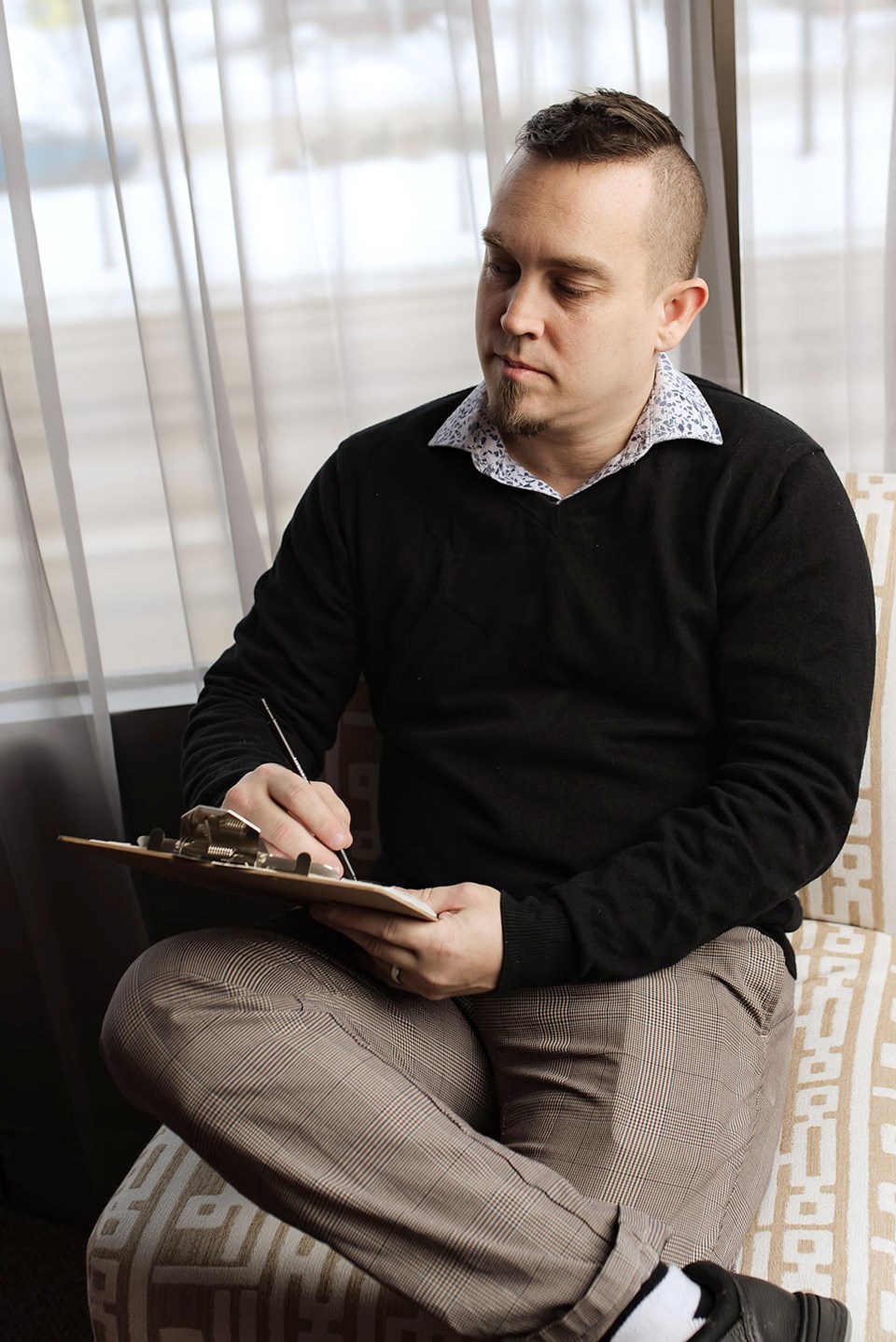 Fox adds, "We are very straightforward, and we build rapport quickly. With us, there is no spending two or three sessions getting to know each other. We don't have 'walls.' We strive to be accessible; personally, I don't have a filter! This really resonates with clients because they can freely tell us about their struggles, and we can just jump in and go from there. We are not scared to get to the heart of a matter."
Both Kuglin and Fox have overcome challenges in their own lives, and they use their ongoing journeys to help understand and encourage others.
"We don't make the sessions about us," explains Kuglin, "but we will share our stories if it helps build the relationship and show our clients that change is possible."
The focus is helping their clients while helping the community and the industry. In addition to a rentable space for community groups, the two counsellors have plans in mind for expanded services in the future which they hope includes child play therapy, massage therapy, and sensory depravation float pods.
Kuglin says, "We know that cost is a barrier for some potential clients, as is accessibility. Too many people are hearing 'we can see you in six weeks' when they reach out for help, but that is not how addiction works. That is not how pain works. We enjoy one-on-one counselling but are mindful that not all insurance companies cover counselling. This is why we advocate in the industry for better regulation and accessibility. We also offer online counselling sessions (which we offered long before COVID) and micro sessions."
Standing Stones is also developing a variety of workshops and support groups to help men with problematic porn use, betrayed partners, emotional eating, and more. Fox is exploring how accelerated resolution therapy (ART) can help clients process trauma without reliving the pain of the incident(s).
"We don't have a waiting list, and we work hard and efficiently to help clients with their needs," says Kuglin. It is possible to find help and resolution in as little as one or two sessions; However, four or more sessions is more common – it really depends on the level of need. I have people that seek me out to say, 'I don't know if you remember me but can I come back to see you?' "Even though a file may close, I am still a resource. That is a testament to who we are."
"Files may close but connections never do," adds Fox with a smile. "I love it when clients say, all of a sudden, 'I think I'm done!' I love that breakthrough. So many people come in confused but gain clarity and find compassion for themselves and others."
Counselling from Standing Stones provides a different, impartial, and non-judgemental perspective – and it is a perspective that leads to change. Kuglin and Fox hold master's degrees in their field, are passionate about what they do, and are invested in the industry and its full potential. They work hard for their clients to ensure that care is more widely accessible for those who need it.