Jillian Price, Director, Audiology & Client Experience, Chief Audiologist at HearingLife says, "No one with hearing loss has to live in silence or isolation. We can treat almost any hearing loss or provide some benefit through assistive technology."
HearingLife's aids include nearly invisible in-ear products all the way up to external aids. It is not a given that someone with hearing loss will need a visible aid. While situation-dependent, the technology in hearing aids has come a very long way. Today's products are small, discreet and some even have in-ear streaming capabilities. Aids come at a variety of price points. HearingLife accepts most insurance plans and offers flexible financing for qualifying applicants. A HearingLife representative can also help with applications for grant assistance.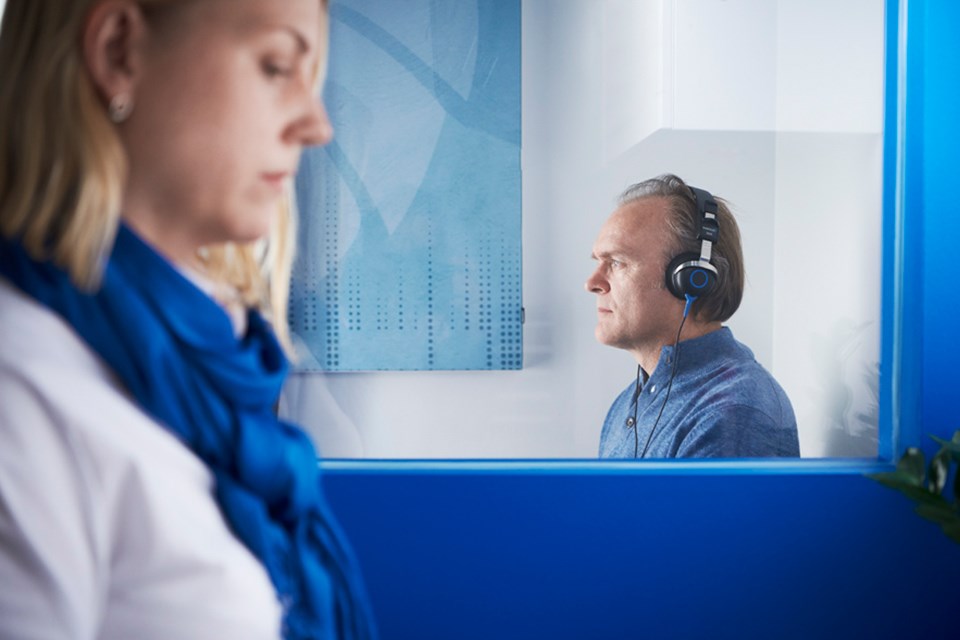 With today's options, hearing loss does not have to hold anyone back. Even before modern technology was available, these famous people excelled even though they did not hear at full capacity.
Helen Keller, 1880-1968: One of the most famous persons with hearing loss in history, Keller was both blind and deaf by the age of 19 months. Under the guidance of Anne Sullivan, Keller learned to communicate using finger signals on the palm. She went on to attend Perkins Institution where she learned Braille. Over her lifetime Keller learned how to talk, attended college, wrote books and did lecture tours.
Ludwig van Beethoven, 1770-1827: One would think that exceptional hearing would be a prerequisite to being the world's best musical composer, but Beethoven proved everyone wrong. He gradually went deaf over the span of 19 years and had total hearing loss by 1819. Even after this time, he continued to compose music. It was while he was deaf that he created some of his best-known work, including Symphony No. 9 in D Minor.
We have some examples of hearing impaired persons making an impact today:
Claudia Gordon, 1972 – present: The first deaf Black female attorney in the United States has held some truly impressive roles during her career. These roles include Senior Accessibility Strategy Partner at T-Mobile within its Diversity, Equity and Inclusion team; and, Associate Director for the White House's Office of Public Engagement (Obama Administration). Gordon started to lose her hearing at the age of 8 but never let that hold her back. She graduated from law school, is a major advocate for inclusion and is intent on helping other persons with hearing loss discover their full worth and capabilities.
Nyle DiMarco, 1989 – current: Deafness is not the only challenge DiMarco has had to overcome. He grew up in a family of deaf individuals, and his father's hearing loss was particularly hard on the patriarch. The lack of access to help during his father's formative years played a part in his turning to drugs and alcohol. Increasingly bitter, DiMarco senior eventually started hitting his son. This experience, along with being the first deaf winner of American's Next Top Model and Dancing with the Stars, empowers DiMarco to create the opportunities and awareness his father didn't get to enjoy.
From writing books to modeling, from a life in politics to composing beautiful music, deafness did not stop these individuals, and it doesn't have to stop you either. Modern technology provides incredible support for hearing, and awareness and advocacy are reaching new heights. Whether you suffer from partial or severe hearing loss, contact one of the many HearingLife clinics across Alberta. Help – and the ability to hear better in most cases – is just a phone call away.