Pawsitive Haven Animal Rescue
---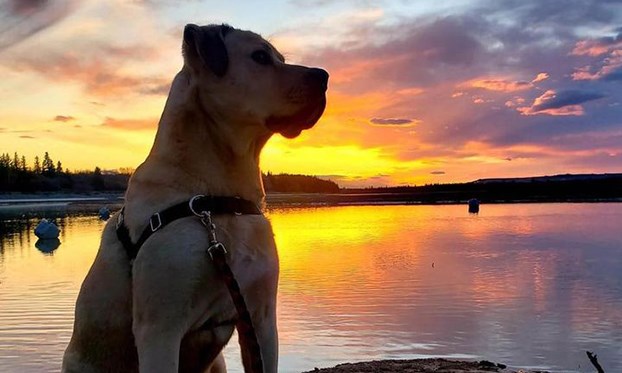 The Pawsitive Haven Animal Rescue (PHAR) is a non-profit, no-kill organization dedicated to the care, rehabilitation, and adoption of domestic animals. Staffed by volunteers, our main goals are:
Remove animals from homeless situations
Provide medical care and rehabilitation as necessary
Place animals in secure and adoptive homes
Provide affordable vaccines and spay/neuter services
Provide resources for stray and feral cats
Sustain a Pet Food Bank for those pets in need
It is the mission of Pawsitive Haven Animal Rescue to promote the humane care and protection of all animals and to prevent cruelty and suffering.
Following no-kill principles, Pawsitive Haven Animal Rescue aspires to be a best-in-class animal shelter – working in partnership with the community to find creative solutions and improve outcomes for all animals.