Carstairs Accounting Services, CGA
---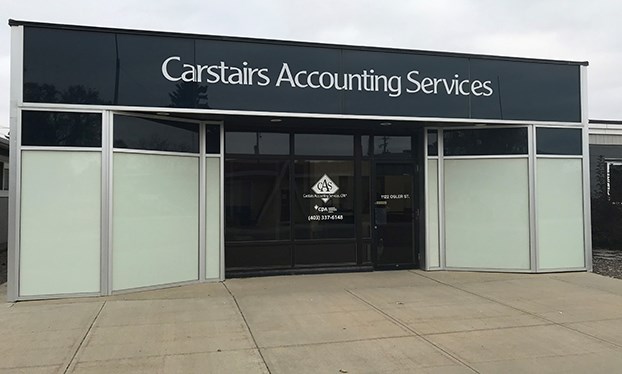 William Stevenson is a Chartered Professional Accountant (CPA), has over 20 years of experience as a public accountant.
Our hours are flexible with some evening and weekend appointments available. Please make an appointment. We are closed for statutory holidays. We specialize in small business accounting, corporations, nonprofits, estates, individual contractors, seniors, families, and individuals.
We provide bookkeeping, prepare taxes, GST, payroll, annual returns, and financial statements.