Music can actually have a significant positive impact on our health and wellbeing too, according to this article by Time.com, featuring Kim Innes, a professor of epidemiology at West Virginia University's School for Public Health. The professor explains that music can selectively activate neurochemical systems and brain structures associated with positive mood.
Take advantage
There is also a load of research and evidence demonstrating the positive impact that exercise can have on a person's mental health, let alone their physical health. In fact, regular physical exercise positively effects mood, stress levels, libido, memory and even our ability to sleep well. Combining music and fitness is something most people do, but there are different methods of exercise to consider that incorporate music and get you out of the gym.
Walking
Walking is low impact, free, requires no special equipment and can have a major impact on your health. If all you can do is walk, walking can be enough! According to WebMD, walking each day for at least 30 mins is all you need to reap the benefits, which include a stronger heart, lowered blood pressure, and stronger bones. Add to this your favourite music and you can reduce your stress levels and increase your mood. Walking is also a great opportunity for quality "me time" that can allow you the time and solitude you need to consider a tough dilemma you may be facing, or to find a solution to a problem you have been dealing with that has been weighing on you. A good walk can really tick all the boxes for your mental and physical health.
Dancing
There are a lot of dance-based fitness classes out there, but you don't need anything as structured as that to benefit from dancing. You can dance your heart out at a wedding or while having a night on the town, too. Dancing and music go hand and hand, and dance allows for the physical expression of emotion which can help you relieve stress and take a load off of your mind without having to say a word. The internet has also made it possible for you to enjoy dance classes in the comfort of your home, so if you do want to learn an actual dance style, you can! You can also watch online dance-aerobic classes if you want more structure with a higher-tempo.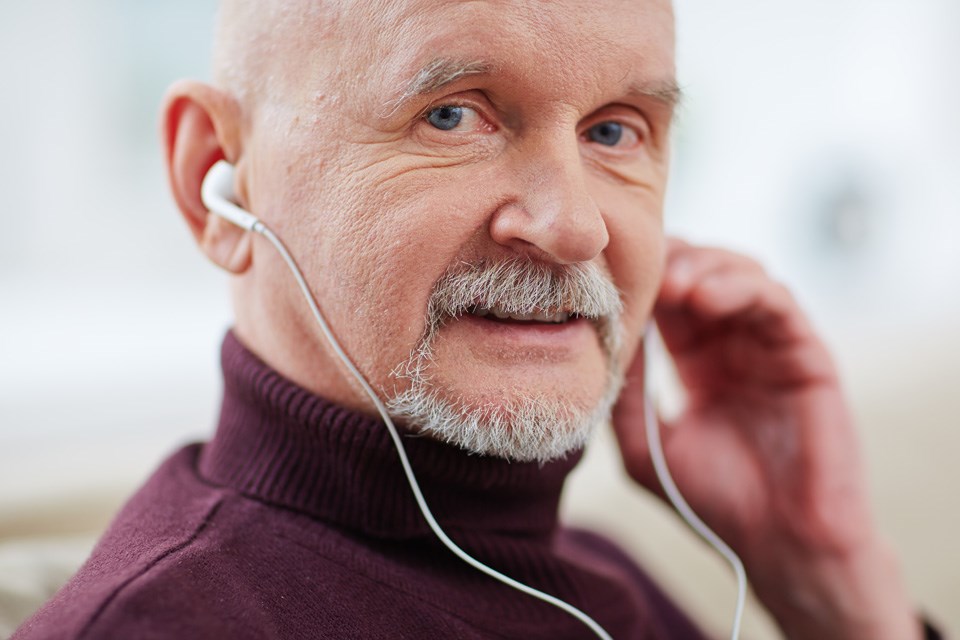 Music offers so many benefits for our physical and mental health – whether you are listening to it or even making it. Music has the power to tap into memory and emotion, offering a therapeutic opportunity without having to leave our home. Whether you are combining a workout with music, or are feeling down and need an emotional outlet, music can serve many purposes on your journey to better mental and physical health. So, if you are feeling happy, sad, angry or lost, turn on some music and work it out!

This story was made possible by our
Community Partners Program
. Thank you
Didsbury Dental
for helping to expand local news coverage in Alberta.
Learn more
.