Why are you going back to school, how do you best learn and what are the benefits of adult continuing education in Alberta?
Why are you wanting to go back to school?
There are a few reasons why people consider going to back to school for adult continuing education. One of the major reasons that adults seek continuing education is English as a second language (ESL). With the influx of immigrants coming into Alberta, learning the language and culture is an important way to fit into their new home. Continuing education is also a great way to study a new language and culture for our own personal learning to if planning to travel abroad.
Another reason to attend adult continuing education in Alberta is for your career. This could be upgrading for a promotion or to keep your skills updated. There is a saying that the average person changes careers seven times and there is study that shows people work for their current employee for 4.6 years. Upgrading skills for a new career or promotion is one of the best ways to ensure that you have the skills required to keep moving forward.
Finding your path
When the decision has been made to attend continuing education in Alberta, you need to determine the best learning style that matches with your lifestyle. Part of the path is to determine if you want to go back to school full-time or part-time. This decision can be based on many factors such as:
Can I afford to go back to school full-time or do I need to work as well?
What are my priorities (family, work, extra activities, etc.)?
Can I learn remotely?
Another factor to help determine your path is your learning style. Continuing education has a variety of teaching styles to help you reach your goals. Many people enjoy the traditional in-person learning, being in the class, asking questions and having hands-on teaching. Other people enjoy online learning or correspondence. This allows more independence to attend school during your time or in the comfort of your home. Other factors include if the program you are wanting to attend is available in person in your neighbourhood.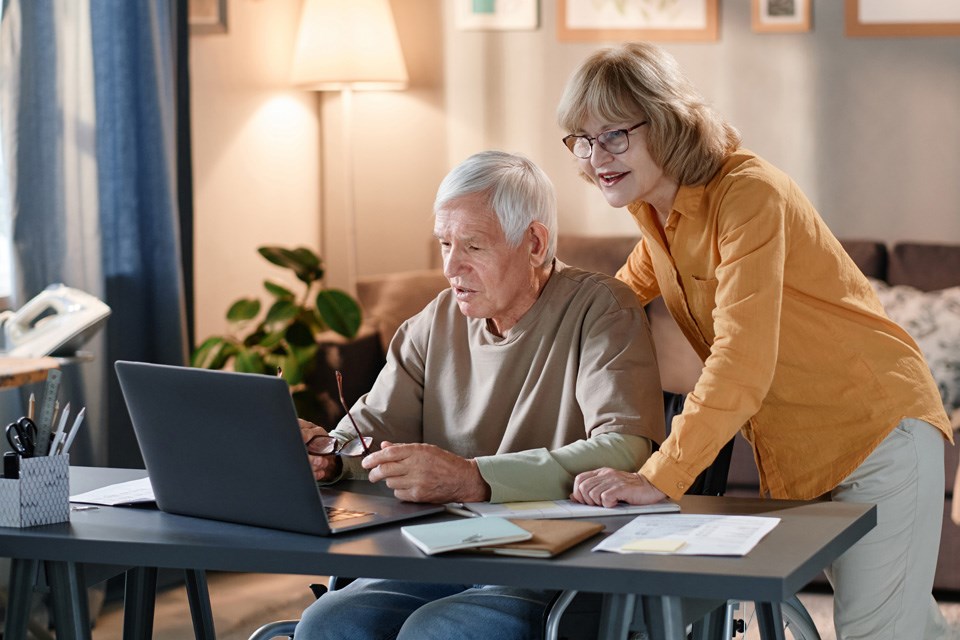 Continuing education in Alberta has a lot of programs to enhance your life. There are new skills and trades, learning new technology and digital skills, language instruction and even life skills. For more information about adult continuing education in Alberta click here.

This story was made possible by our
Community Partners Program
. Thank you
Didsbury Dental
for helping to expand local news coverage in Alberta.
Learn more
.